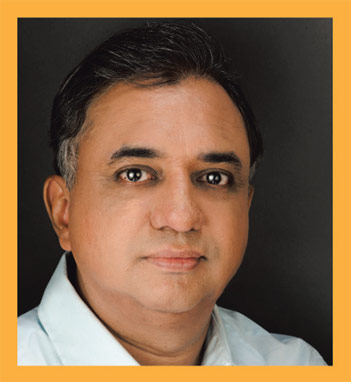 Vijay Nallawala is a personal branding coach, digital storyteller and blogger based in Mumbai. He has over thirty years of entrepreneurial experience.
Committed to the mental health awareness cause, he compassionately engages with bipolars across the world through his website www.bipolarindia.com. It has already helped quite a few bipolars from India shed their fears and share their stories on the site. The community shall shortly begin addressing Bipolar and Depression afflicted in offline meets, also to be attended by care givers.
Photography, travel, movies, music, writing and nature are his passion. A deeply spiritual, vibrant, and creative person, he is happily married to Khyati and has a daughter, Diti.
Connect with him at https://about.me/vijaynallawala